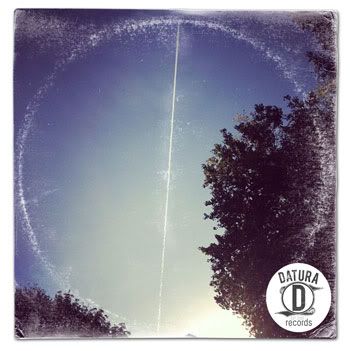 Some of y'all might recognize my dude Approach from the Aloe Park album we made a couple years back. Well, during our 2010 Aloe Park tour, we would play each other all of our unreleased new music. Pro played me a gang of music, but the album that stuck with me religiously was a joint-effort with him & singer/producer J. Todd under the group name Poitier. Pro sent me a random text yesterday to let me know the record is officially dropping. I've been bumping this album for 2+ years now. IT'S THAT FRESH. Seriously.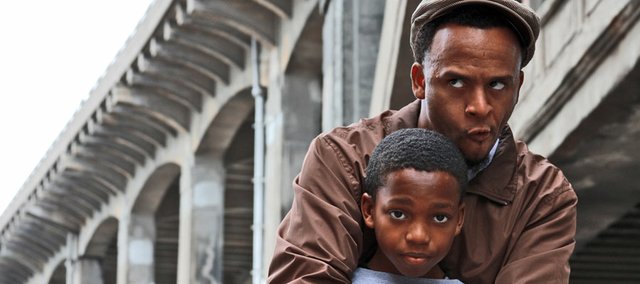 The dopest shit is that I got to remix the song "Bamboo" and they actually PUT IT ON THE ALBUM (f. keys from Dean Hummons, Sr). This record is a personal classic to me, so for them to include my remix at the end is extra special. I'm amped as shit.
Please go buy this record. It's on some next-level funk-Prince-Midwest-Neo-Somethin'-Psychedellic shit.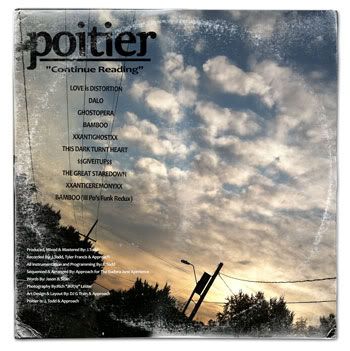 You can listen to and buy the album at Approach's Bandcamp page.