A couple weeks ago, we premiered the video to my song "Gone" on Citybeat.com. The response we received for the song & video was more than I could've hoped for. I got so many phone calls, texts, FB messages, blog & YouTube comments from old friends and family, other artists & musicians, and fans in general. And not just the typical "That shit was tight, son" comment. You guys gave me the real feedback. I feel like we all got to reminisce about the people and places we loved, some of whom didn't make it this far with us (hence the title "A Piece Of Our Soul In The Road").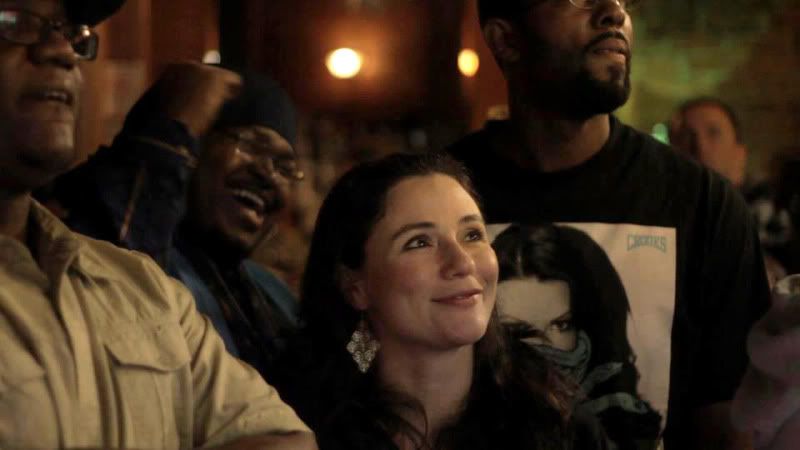 The process of making and debuting this video in Cincinnati was pretty unique and made for a lot of new memorable experiences. So David Damen (co-director of the "Gone" video) and I got together to make a small documentary on the filming & debuting of this video, featuring commentary from Mr. Dibbs, and footage from the actual shoot and debut. And in tradition of the video online debut, we're premiering this Behind-The-Scenes Look again with Citybeat, entitled "A Piece Of Our Soul In The Road".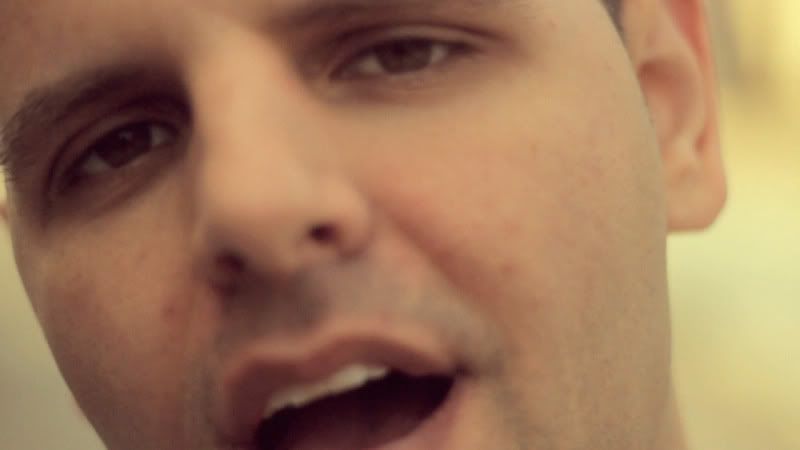 From the shoot at Divebar with Mr. Dibbs, to the debut at "Selectas Choice" Dance Party last month with Rare Groove, Pillo & Apryl Reign, this whole process was just fuckin' amazing. I hope you enjoy the mini-doc as well as the OG song and video.
Pay close attention to the score behind this documentary to get an advanced listen on some of the upcoming music from the EP. 
"Synesthesia: The Yellow Movement" EP is dropping this Summer. 
#BeCool