Nearly a year in the making, here is the official video to "Gone", directed by David Damen// of Arris Productions & Walter Nini, and Premiering through my friends over at Citybeat.
This is the first definitive release for my new EP "Synesthesia: The Yellow Movement" , which will be dropping later this Summer. It's also the first domino we're tipping over in a *very* long line of dominoes (be on the look out for new songs, videos, tour footage, shows, documentaries, etc.)
To quote my twitter timeline from yesterday, as I'm too lazy to write more today:
This video was made for people brave (read:stupid) enough to jump off the cliff and follow their dreams & passions. Leaving my job and life behind to do this as a potential career is easily the craziest, scariest, dumbest, smartest thing I've ever done.  The video is also a token of appreciation for all the people, places, and memories Cincinnati has given me. Thank You.
If you genuinely dig the music and video, I just ask that you share, RT, post and spread this as far as possible. If not, don't;)
Below is a full list of contributors who made this possible: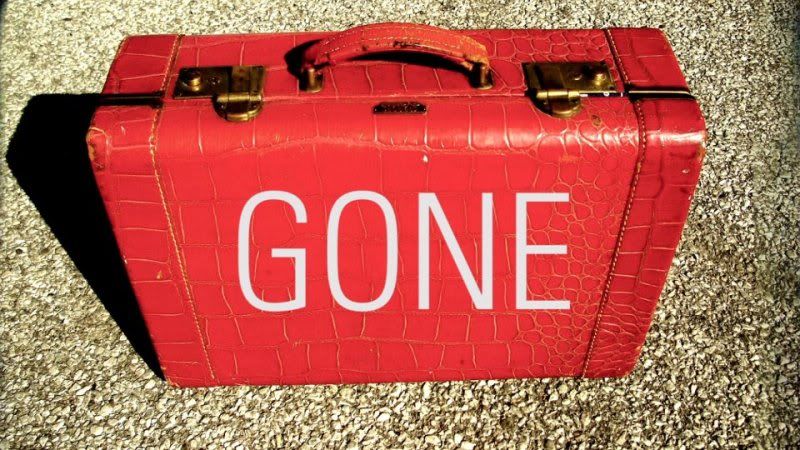 David Damen // + Walter Nini presents
Ill Poetic | Gone
Produced by Ill Poetic
Directed by | David Damen // + Walter Nini
Edited by Walter Nini Chris Cloud
Additional Vocals D'Yenna Dukes
Camera Operators Walter Nini &Chris Cloud
Appearances by Mr. Dibbs,  Rare Groove,  Apryl Reign,  Huntor Prey,  BJ Digby (Holmskillit),  Dj Tree,  Sharp One,   Nati Kid (Animal Crackers),  Jarvis Tubbs , Becca + Nadia Burling &  Mc Forty
Additional Footage Scribble Jam 2003 & Cincinnati Riots 2001 (Courtesy of 'Panic City')
Addition Photography provided by Ill Poetic
Special Thanks Dive Bar & Selectas Choice